Connecting to Our Food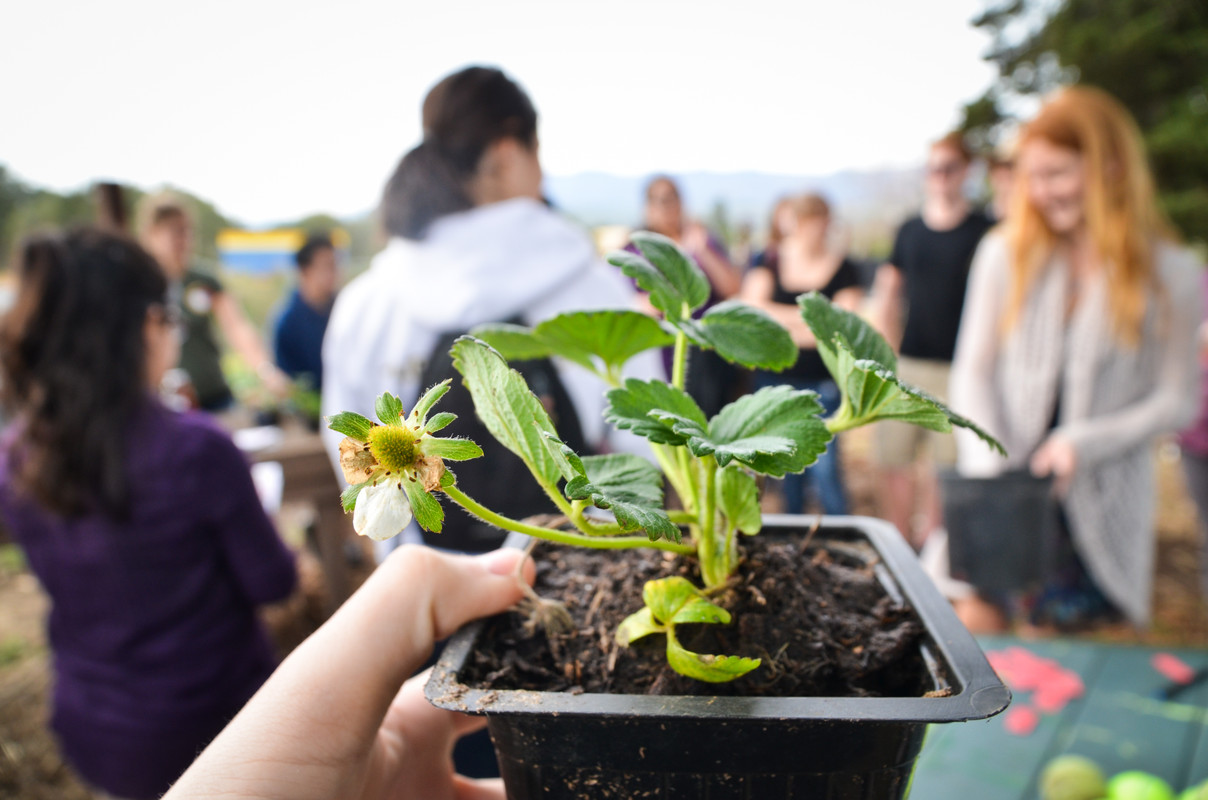 The Edible Campus Program helps UCSB students reclaim their personal connection to the land and their food system. We provide opportunities for students to participate in gardening and farming activities, offer internships, host workshops, and take students on field trips to local farms and urban agriculture projects. We are excited about applying sustainable agriculture and permaculture principles to urban and suburban settings. Our team is committed to reaching diverse audiences and making farming accessible to our whole community
All of our workshops are open to students, faculty, and community members. We hold many workshops for diverse audiences including growing in small spaces, using the fruits and vegetables you grow, pickling and fermenting produce to make it last longer, and so much more! We currently will not be holding in-person workshops due to COVID-19, but will have online webinars instead! Check our Facebook and Instagram at a look at our past workshops and future online webinars!
Take Your Group To the Gardens!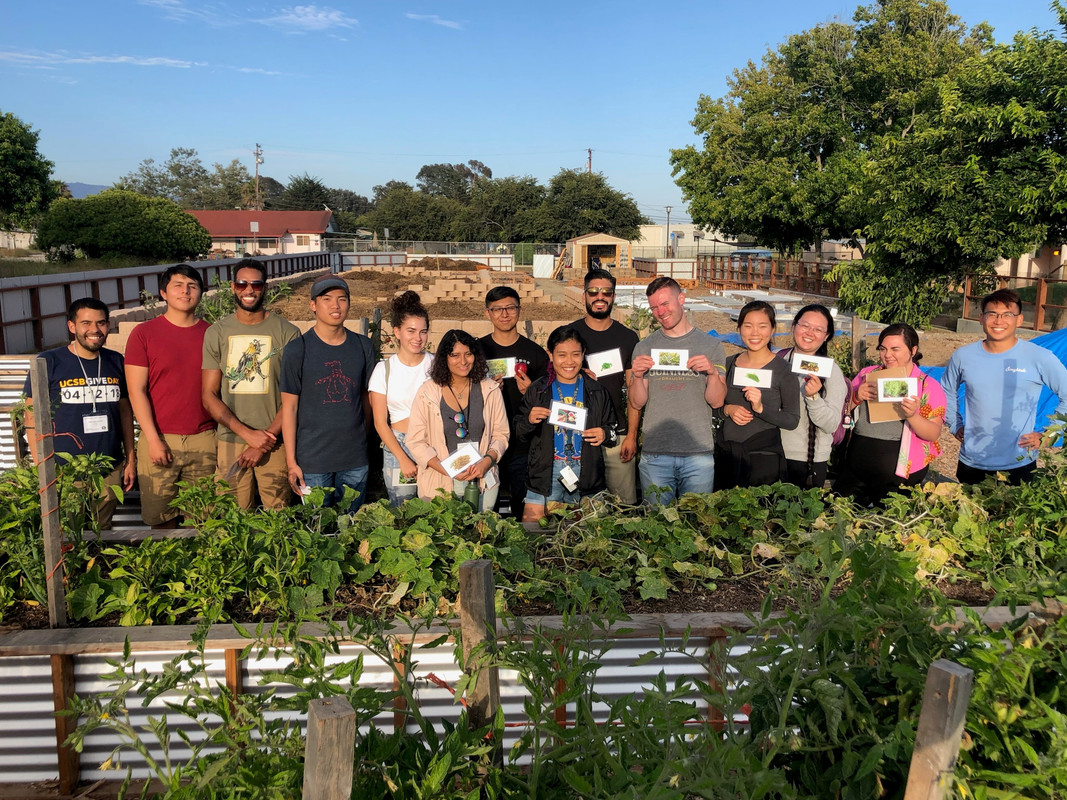 If you would like to partner with us, check out our previous collaborations with UCSB faculty and community groups here – educational series! We have partnered with many groups of various sizes and ages and would love to work with you!